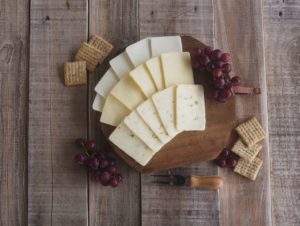 Artfully crafted. Boldly flavored. Our cheeses are a delectable experience you will not soon forget. We sell over 10 different varieties of cheeses and cater to almost any palate. We sell both raw and pasteurized cheeses. Our raw cheeses are aged a minimum of 60 days in accordance with federal law before they are sold. Raw cheeses have a distinctly different taste than the pasteurized cheeses as they have a bolder flavor and creamier texture. Pasteurized block cheeses are aged a minimum of 14 days to allow the block shape to form and firmly set.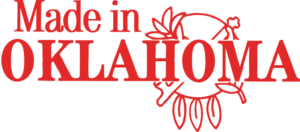 Our cheese curds are our freshest cheese, and are usually less than a week old when sold. We do not use any artificial coloring or preservatives in our cheeses, and all of our cheeses are made from milk we produce at our farm in Claremore, Oklahoma. It truly is Oklahoma Premium Cheese. Gift Baskets are available starting November! 
Contact Swan Bros Dairy for more details about our premium dairy products and availability.
Showing all 31 results