Our Mission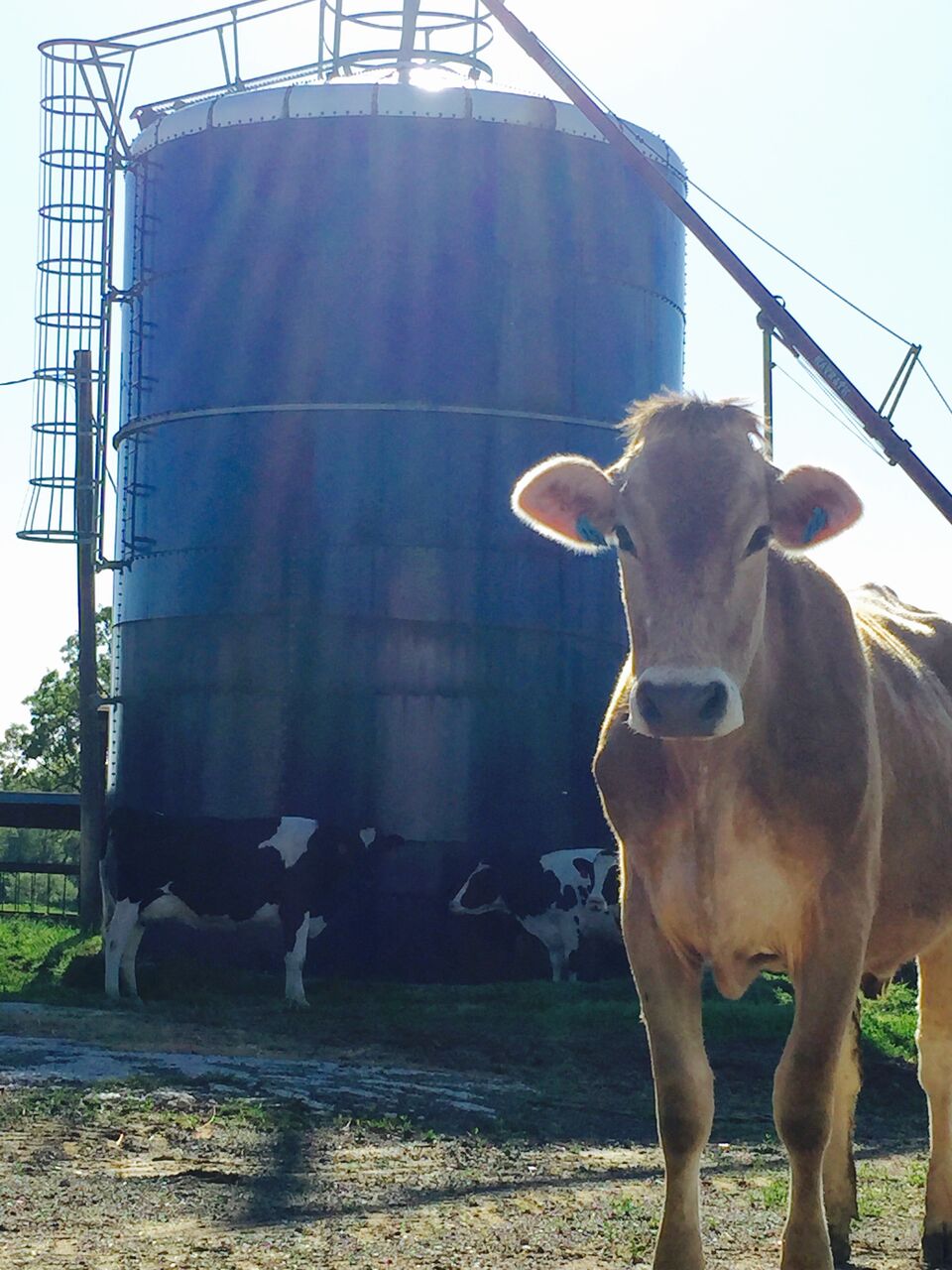 Generation after generation, we always strive to achieve one meaningful goal: To provide our customers with the very highest quality milk and cheese at a reasonable cost.
Our Story
Swan Bros. Dairy, Inc., began in 1923 by Ruby and Harley Swan, Sr. with one cow. As the years went by, the herd size increased and milk was home delivered in glass bottles to the residents Claremore until the milk route was sold in 1946. Since the cows were not sold, milk from the dairy was sold to the local milk processor. In 1951, Swan Dairy started selling Grade A raw milk in gallon glass bottles at the farm to the public. In 1962, brothers Harley, Jr. and Larry purchased the dairy from their father and continued to market their milk directly to the Claremore community. In 1972, Harley, Jr. and his wife, Dorthy, purchased the rest of the operation from his brother, and they continued selling milk to the community. In April of 1985, we began production of our hand-crafted cheeses, beginning with the Colby cheese. In June of 1985, production of the cheddar cheese and the jalapeno-flavored cheddar cheese began. In February of 1992, the mozzarella cheese was added to our growing list of artisan cheeses. In 2000, our naturally wood smoked cheddar was added to our shelves, and in 2015, naturally wood smoked Colby joined its cheddar counterpart on the ever-growing list of Oklahoma premium cheeses. In the spring of 2016, the farm was passed to the 3rd generation when Harley, Jr. and Dorthy's daughter and son-in-law, Diane and Don Williamson, purchased the operation. Diane and Don's son and daughter, Jason Williamson and Ashley Hollingsworth, with her husband, Zach Hollingsworth, are all set to be the 4th generation to continue the Swan family legacy.
Today, we produce, process and market 100 percent of our milk and cheese products. From our lush green fields and healthy, happy cows to your cold glass of our grade A raw milk or slice of our Oklahoma premium cheese, we strive to provide our customers the highest quality products with every bite and every sip.