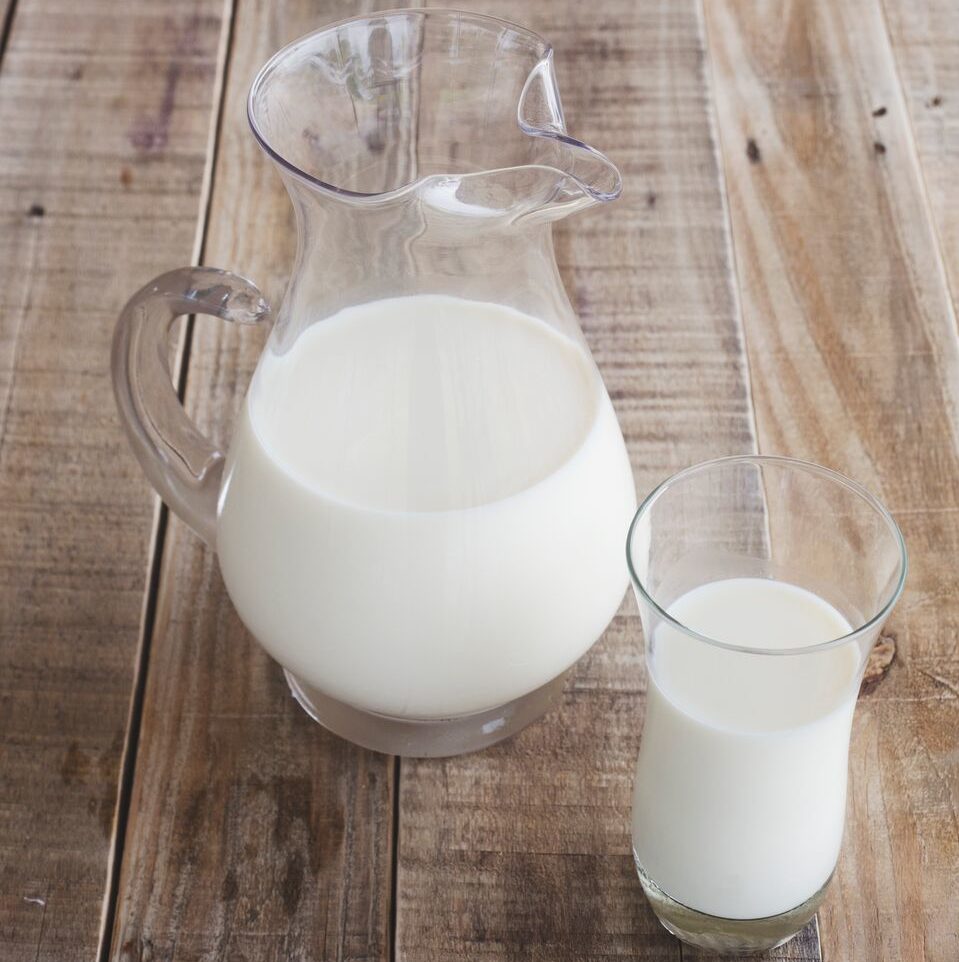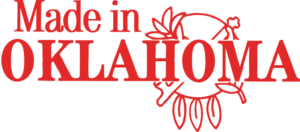 Our Grade A milk is collected in a sanitary environment from happy, healthy cows. The milk flows directly from the cow into a heat exchange system. This system is essentially a metal tube inside a bigger plastic tube. Cold water flows through the outer tube and the hot milk flows through the inner tube. This allows heat to transfer through the metal pipe from the milk to the water and for more rapid cooling of the milk and heating of our water, conserving energy. Rapid cooling guarantees the best taste and shelf life of our milk. It is important to note the milk does not come in direct contact with the water. After the heat exchange, the milk then goes to the bulk tank where it is cooled to 38⁰F. After cooling, it is bottled into plastic bottles and placed in a cold storage room where it awaits purchase by our customer. None of our milk is pasteurized or homogenized.
"2% Milk"
Our 2% milk is a popular family-friendly choice. It contains 2% milk-fat content to give our customers a lighter calorie and delicious way to get their daily dose of milk.
"Skim Milk"
Our skim milk provides a lighter milk option for those who prefer less fat content in their milk. Our skim milk contains less than one half of 1% butterfat. Full of beneficial nutrients, our skim milk does not fall short of our famous Swan Dairy taste.
"Heavy Cream"
People drive hours to grab a bottle of our heavy cream! Use it in your favorite recipes or add a splash of it to your morning coffee. Our heavy cream packs a sweet, rich taste your taste buds will love.
Swan's milk is good for you! It tastes good!
It is truly Oklahoma's finest milk - containing all natural vita­mins and minerals.
Swan's Milk must be purchased at our dairy in Claremore, Oklahoma. Contact us for more information about our Swan's Raw Milk!