Started in 1923 with just one cow, we are now one of the most diversified dairies, doing more than just milking cows. Ruby and Harley Swan, Sr. started with that one cow and eventually grew the herd and the business. The business began delivering milk in classic glass bottles to Claremore residents. In 1946, the milk route was sold due to help shortage from WWII, and we began to sell our milk to a local processor. About five years after selling the milk route, Ruby and Harley, Sr. began selling Grade A milk to the public, straight from the farm. In 1962, Ruby and Harley, Sr.'s sons, Harley, Jr. and Larry, bought the dairy to continue the legacy. In 1972, Harley, Jr. and his wife Dorothy bought Larry's portion of the dairy and continued to sell milk at the farm.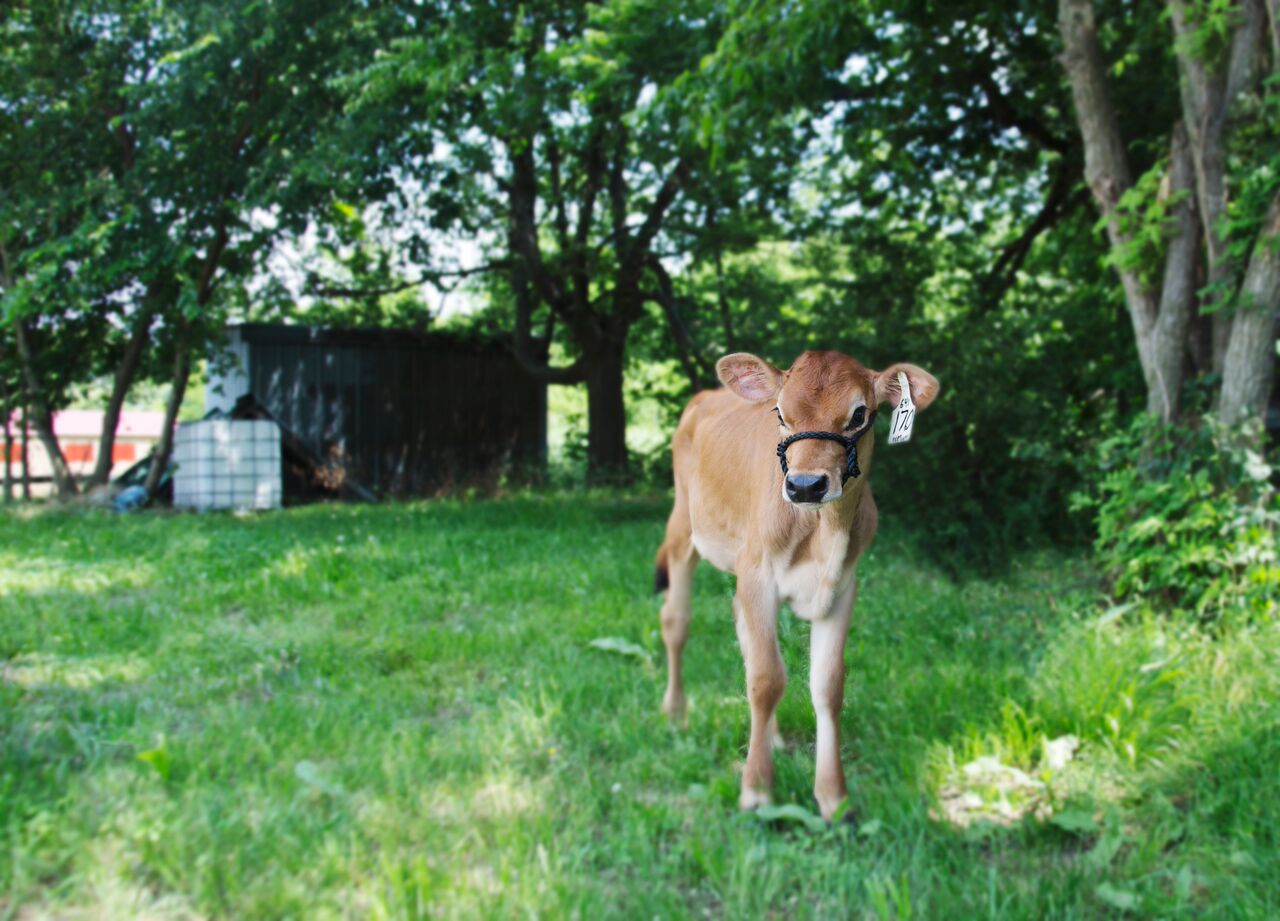 Diane, the daughter of these second generation farmers, returned home to the dairy to begin making cheese beginning with our hand-crafted Colby cheese in April of 1985, followed closely by our cheddar and jalapeno-flavored cheddar cheeses in June that same year. Diane has perfected the craft over the past several decades and is the person behind the brand, Oklahoma Premium Cheese. Between 1985 and 2016, we added six cheeses to our always growing list of premium cheese.
In the spring of 2016, Harley, Jr. and Dorothy sold the dairy to the third generation of Swan Dairy farmers, their daughter and son-in-law. Diane and Don, currently own the dairy and have plans to grow the business and eventually pass it on to their son, Jason Williamson, daughter, Ashley Hollingsworth who will become the fourth generation of Swan family farmers.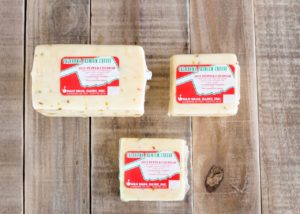 Over the years, we have worked on expanding our business. In 2016, we did just this. We began raising Holstein steers for beef. This beef is currently sold at the farm store and in some local restaurants. In 2018, again looking for a way to expand the business, but more importantly connect with the Tulsa area, we began delivering vat-pasteurized milk, cheese, and beef to Tulsa area restaurants, meat markets and farmers markets in the summer of 2018. As of the summer of 2019, we expanded our operation even more and began raising pigs. The first round of pigs was recently processed and we are now selling a variety of pork cuts in our farm store.
As Oklahoma's oldest licensed milk dairy, we are still selling our milk at our farm store, but we have expanded our operation exponentially since 1923, adding 10 varieties of cheese, vat-pasteurized milk, vat-pasteurized chocolate milk, beef, pork, and more. We are so grateful to the community of Claremore and surrounding areas for supporting us all these years, and we look forward to sticking around for generations to come.