There are so many new and exciting things that have happened this year on the farm. We are so grateful to have some amazing customers, such as yourself, that have made this year especially great. Buying from Swan Bros. isn't just buying delicious, locally made products, it's supporting our family for generations to come. Because of your support over the years, we have been able to add new products, work with other local farmers, and even expand our own operation, literally.
This past year we have built a brand new farm store. This new farm store features more space for more of your favorite products and more new products. If you haven't been in the new store yet, check out these pictures to get a sneak peak of the new space.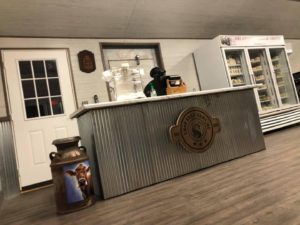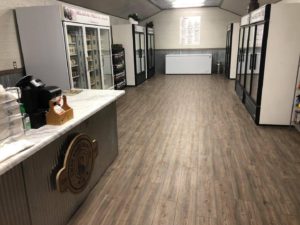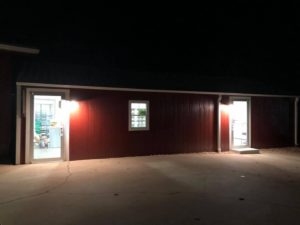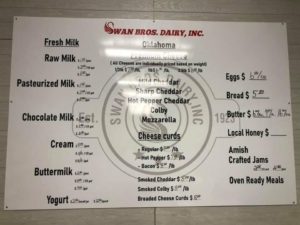 From new products to new spaces, we are so grateful for your continued support of our family dairy, and we hope you find this new farm store to be a great resource for local products, both from our farm and our neighbors.